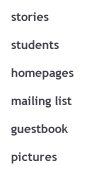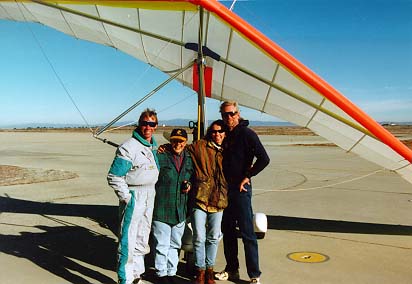 Welcome to our community page. It is our pleasure to share with you the fun, humor, and inspiration that is so much a part of the real-life clubhouse around Western Hang Gliders. We have several activities to offer:
a mailing list
about the pursuit of flight
a story section
where you can read about pilots' adventures over the dunes and submit a story of your own
a student section
where logbook experiences illustrate how each person pursues a different path to flight.
a homepage gallery
where mailing list members can post links and descriptions of their personal and/or business web sites
In addition, we have some cool photos in our album. Thank you for visiting. Sign our guestbook, and welcome to Western Hang Gliders Online.



You may call us at (831) 384-2622, or make a reservation online.