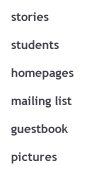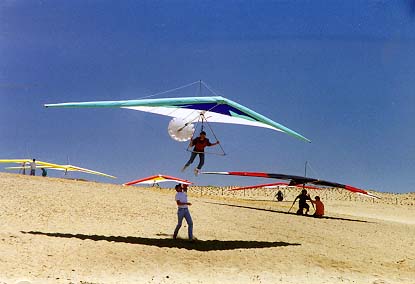 Intermediate Student
Our mailing list is about the pursuit of flight, the technical conversations that go on between pilots, students sharing their experiences and questions, what people's favorite ale is at Mountain Mike's Pizza, and other thoughts that happen to come up during the day.



But the mailing list community is by no means limited to those who live nearMarina Beach Dune, for people come from all over the world to take lessons here. If youcame here for the first time and had a blast, this is a way you can stay with us. You might get inspiredto pursue hang gliding more seriously.



Please read our FAQ and then subscribe to flying@westernhanggliders.org here.