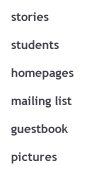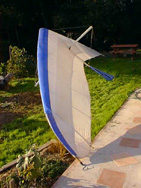 Sensor 510B for sale.
Sail is in excellent shape
(160 ft sail area).
Glider has never been crashed.
Original down tubes.
Sinkrate and glide are as good
as any king posted glider.
$800 Email Matt for more info.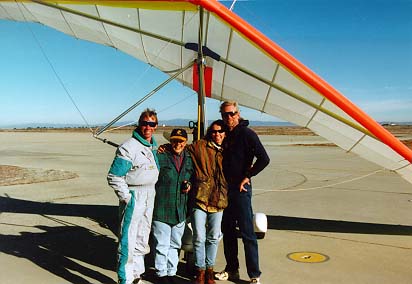 Welcome to our community page. It is our pleasure to share with you the fun, humor, and inspiration that is so much a part of the real-life clubhouse around Western Hang Gliders. We have several activities to offer:



In addition, we have some cool photos in our album. Thank you for visiting. Sign our guestbook, and welcome to Western Hang Gliders Online.



You may call us at (831) 384-2622, or make a reservation online.